---
RCP Webinar Series - Watch the RCP website for previously recorded webinars, details regarding future topics, learning objectives and registration information for future webinar sessions. Suggestions for future topics are always welcomed. Please send them via the RCP email: rcp@iwk.nshealth.ca
---

New / Updated NSH Patient / Family Resources:
The pamphlet - How Anxiety and Your Mood May Change in Pregnancy and After Birth - WP85-2336 is available now online and can be ordered from the Dal Print shop using the code provided above. It can also be viewed online: https://www.nshealth.ca/sites/nshealth.ca/files/patientinformation/2336.pdf
This new resource is intended for patients and care provider education. It provides information and guidance about: common changes to mood and anxiety in pregnancy and postpartum, the symptoms and mood changes patients may experience, and how to pre-empt and cope with these changes with self-care strategies. It also lists online and in-person resources for peer and self-directed support.
The updated pamphlet - Eye Infections in Newborns Caused by Gonorrhea and Chlamydia - WP85-2050 is available now online and can be ordered from the Dal Print shop under code provided above. It can also be viewed online:
https://www.nshealth.ca/sites/nshealth.ca/files/patientinformation/2050.pdf 
---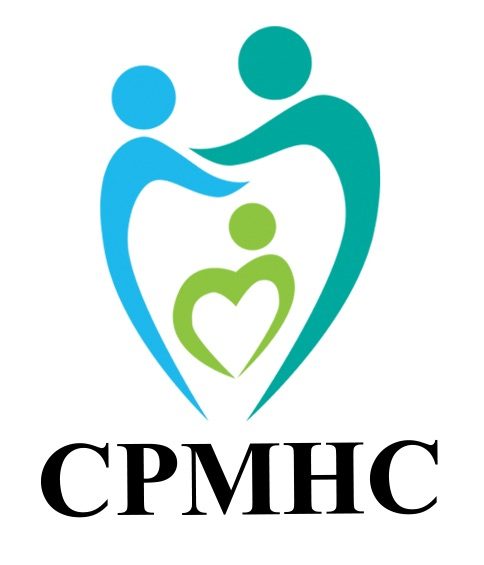 Canadian Perinatal Mental Health Collaborative (CPMHC)
The Canadian Perinatal Mental Health Collaborative has launched a new website. The new website includes the creation of a comprehensive directory of Canadian perinatal mental health services! Do you provide or are aware of a perinatal mental health service? Join the new directory of services: go to http://CPMHC.ca/Directory and fill out the Google form!
---

Let's Talk Informatics Recorded Webinar – Check out the link below to view the recorded webinar: One Person One Record (OPOR): Transforming the Shape of Healthcare in Nova Scotia. The recording of the presentation can be viewed at the link provided above.
---

Halifax ALARM Course 2023 – The Society of Obstetricians and Gynecologists of Canada (SOGC) is offering an in person Advances in Labour and Risk Management (ALARM) course in Halifax at the Four Points by Sheraton on June 24 & 25, 2023. Registration is open and is filling quickly. To register click here.
---

Toolkit Supporting Enhanced Recovery after Cesarean Delivery – SOGC has partnered with Healthcare Excellence Canada to develop a comprehensive implementation toolkit for enhanced recovery after cesarean delivery. The toolkit includes a Canadian clinical pathway with order templates and data collection resources as well as complementary patient resources. It is designed to improve the patient's experience and outcomes, help reduce complications, support shorter hospital stays and safer transitions after surgery. To access the new resource go to the Healthcare Excellence Canada website. 
---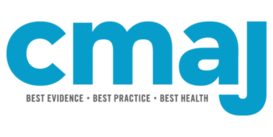 Recent Publications of Interest – Several publications have been recently released and are now available for your review. The titles with links have been provided below for your information and reading enjoyment:
Synova - Chronic Stress in Perinatal and Neonatal Nurse Leaders: Supporting Nurse Leaders of Today and the Future
CMAJ - Morbidity and mortality of newborns born to immigrant and nonimmigrant females residing in low-income neighbourhoods
---
Noteworthy Professional / Health-Related Awareness Dates:
National Cancer Survivors Day — June 4
World Blood Donor Day — June 14
World Sickle Cell Day — June 19
National Indigenous People's Day — June 21
National Cancer Wellness Awareness Day — June 26
National Access Ability Week — May 28–June 3
International Men's Health Week — June 12–18
ALS Awareness Month
Brain Injury Awareness Month
Canadian Men's Health Month
National Indigenous History Month
National Spina Bifida Awareness Month
Stroke Awareness Month
Thyroid Month
---
Feel free to share the RCP's e-News with your colleagues.
If you have any questions or comments, please contact the RCP office at rcp@iwk.nshealth.ca.
Manage your RCP e-News subscriptions