---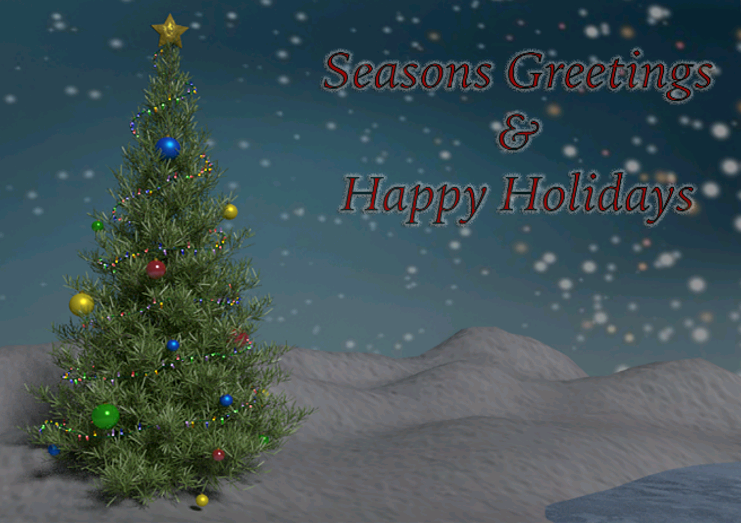 Season's Greetings – The Reproductive Care Program of Nova Scotia would like to extend warm wishes to all perinatal care provider across Nova Scotia and beyond for a very happy holiday season; one that's full of much joy, family, and fun. May 2022 bring you and your loved ones good health and peace.
From the staff of the Reproductive Care Program of Nova Scotia.
---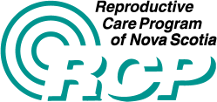 RCP is Open for Business - The Reproductive Care Program of Nova Scotia (RCP) continues to provide practice support to NS care providers. RCP staff members have begun hybrid working arrangements; with a combination of working both in-office and at home. As usual, RCP will respond to your inquiries. Currently, e-mail and our contact us page are the most efficient ways to reach us.
RCP Webinars: – RCP offers webinar education on a variety of perinatal topics appealing to care providers working in all areas of maternal and newborn health. Previously recorded webinars can be accessed and viewed at your leisure on the RCP website.
The most recent recording posted is the Care of the Late Preterm Infant webinar.
Stay tuned for more information related to the following webinar:
January 11, 2022 - Infant Feeding Issues
Watch the RCP website for details regarding learning objectives and registration information for future sessions. Suggestions for future topics are always welcomed. Please send your suggestions via the RCP email: rcp@iwk.nshealth.ca
---

New Biochemical Genetics Testing Requisition Form - Effective November 26, 2021 the Biochemical Genetics Testing Requisition will replace the Request for Metabolic Investigation Form (MIR). The new requisition is designed to reflect the most often indicated investigations of Inborn Errors of Metabolism. The new requisition form is posted on-line in a PDF fillable format in both English and French. It can be printed and sent with the specimen. For more information go to the Maritime Newborn Screening Program website.
---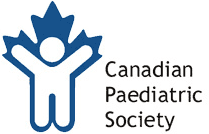 Call for NRP Research Grants - The CPS Neonatal Resuscitation Program (NRP) Steering Committee recognizes the importance and value of research as a vehicle to guide practice and advocates for the initiation and development of a program of neonatal resuscitation research. In this light, the Committee has created several awards to support ongoing research. The submission process for nominations is currently open. All submissions must be received by January 7, 2022. For more information and/or to submit your nomination go to the CPS website.
---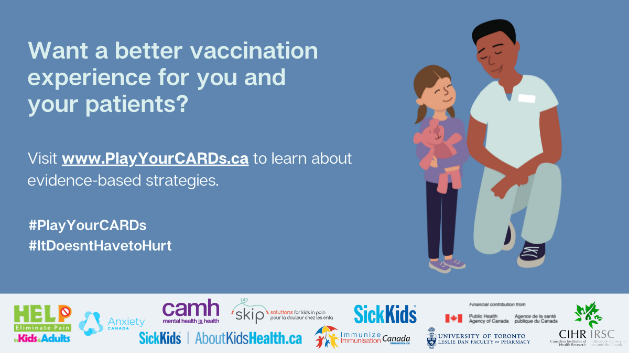 Immunization Resource
How healthcare professionals and immunizers approach vaccinations can make a big difference for their patients. CARD (Comfort - Ask - Relax - Distract) is a simple system that uses evidence and best practices adopted by health authorities across Canada to help you make the vaccination experience a positive one for both you and your patients. You have the power to improve an entire generation's relationship with needles.
---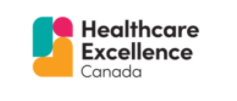 Anti-Oppression Practices Webinar Series - Healthcare Excellence Canada is hosting several virtual learning opportunities aimed at building our collective capacity to deliver patient engagement approaches that are equitable and inclusive:
---

Use of Acetaminophen for Analgesia and Fever in Pregnancy – The Society of Obstetricians and Gynaecologists of Canada has released a statement regarding the use of acetaminophen for analgesia and fever in pregnancy. The SOGC recommends the use of acetaminophen as a first-line therapeutic option for fever and pain in pregnancy when medically indicated at recommended doses for the shortest duration required. For the full statement go to the SOGC website.
---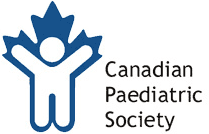 Recent Publications of Interest – Several publications have been recently released and are now available for your review. The titles with links have been provided below for your information and reading enjoyment:
---
Feel free to share the RCP's e-News with your colleagues.
If you have any questions or comments, please contact the RCP office at rcp@iwk.nshealth.ca.
Manage your RCP e-News subscriptions