---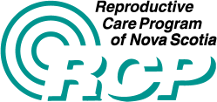 RCP is Open for Business - The Reproductive Care Program of Nova Scotia (RCP) continues to provide practice support to NS care providers. RCP staff members have begun hybrid working arrangements; with a combination of working both in-office and at home. As usual, RCP will respond to your inquiries. Currently, e-mail and our contact us page are the most efficient ways to reach us.
RCP Webinars: – RCP offers webinar education on a variety of perinatal topics appealing to care providers working in all areas of maternal and newborn health. Previously recorded webinars can be accessed and viewed at your leisure on the RCP website.  
Stay tuned for more information related to the following webinar:
January 11, 2022 - Infant Feeding Issues
Watch the RCP website for details regarding learning objectives and registration information for future sessions. Suggestions for future topics are always welcomed. Please send your suggestions via the RCP email: rcp@iwk.nshealth.ca   
RCP Practice Resources:
Care of the Late Preterm Infant - These practice guidelines focus on care of the late preterm infant in the postpartum setting and support health care providers in the proactive approach to care requirements, assessment, monitoring, and discharge planning. The late preterm infant (LPI) requires frequent assessment and close observation due to their inherent risks and medical vulnerability compared to the term infant. To access the practice resource, click here.
Routine Bilirubin Screening – RCP has updated the Routine Bilirubin Screening and Management Practice Resource. Updates to the resource do not directly impact current practice although criteria for transcutaneous bilirubin screening have been added to the revised resource. To access the practice resource, click here.
---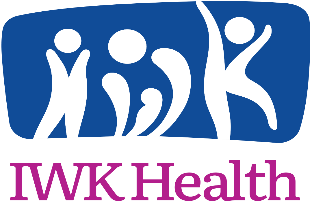 Perinatal Follow-Up Program of Nova Scotia – The Perinatal Follow-Up Program of Nova Scotia (PFUP NS) follows high-risk infants until 3 years of age to monitor their growth and neurodevelopment. Effective immediately, babies who are diagnosed with congenital diaphragmatic hernia are eligible for enrollment in the PFUP NS.
Contact Sue MacDonald, Clinical Coordinator of the Perinatal Follow-Up Program at (902) 470-6746 or by email at Susan.MacDonald2@iwk.nshealth.ca for more information and questions.
---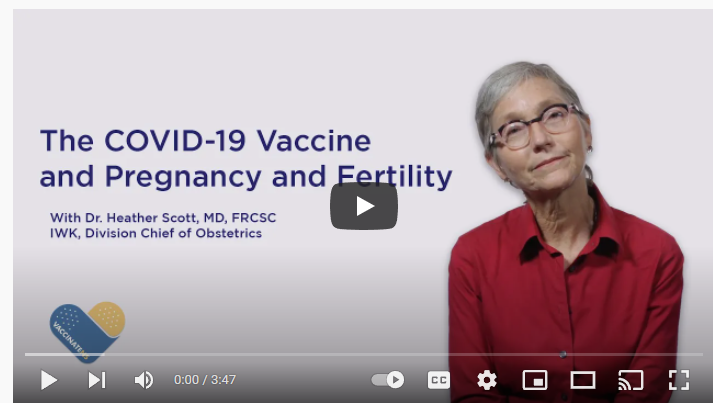 Vaccine Hesitancy Resources:
This video was created through Communications NS to answer questions pregnant and breastfeeding individuals might be asking. Feel free to share it widely.
Webinar - Best Practices in Moving towards Vaccine Confidence. Hosted by the Canadian Association of Perinatal and Women's Health Nurses (CAPWHN), December 7, 12:00pm. The objectives are: to understand terms related to vaccine acceptance; to identify effective communication strategies for people who are vaccine hesitant; and to be aware of resources to promote vaccine confidence.
---

Breastfeeding Committee for Canada – The Breastfeeding Committee for Canada (BCC) provides a selection of helpful video resources. A recently posted video provides an excellent description of the important connection that breastfeeding has to mental health. To access this video and others go to the BCC website.
Would you like to showcase your success with the Baby-Friendly Initiative? – Health Standards Organization (HSO), in partnership with BCC and Accreditation Canada invites organizations that have participated in the BFI Project or attained BFI designation from the BCC in the last 5 years to submit your BFI Journey as an HSO Leading Practice! A leading practice is an innovative, people-centred, evidence-informed practice that has been implemented by teams in an organization. The leading practice has demonstrated a positive change related to safe and reliable care/service, accessible and appropriate care/service, and/or integrated care/service. All Leading Practices are published in HSO's Leading Practices Library. For more information and questions contact HSO's Leading Practices Associate. Apply for recognition as a Leading Practice and showcase your success with the Baby-Friendly Initiative today!
---

Educational Opportunity – Synova is hosting an educational event Strengthening RN/MD Relationships on December 1, 2021 @ 1:00pm. The session relates to strategies in managing nurse-physician relationships. Research shows that not only do poor nurse-physician relations affect morale and retention, but also patient mortality.
By participating in this session, the learner will be able to:
Identify two strategies that you can implement to improve MD/RN relationships at your workplace.
Explain one reason for the source of physician-nurse conflict.
Recall a situation where you experienced or witnessed a power differential
Describe a current situation in your practice where physicians and nurses play "the game".
To register go to the Synova website.
---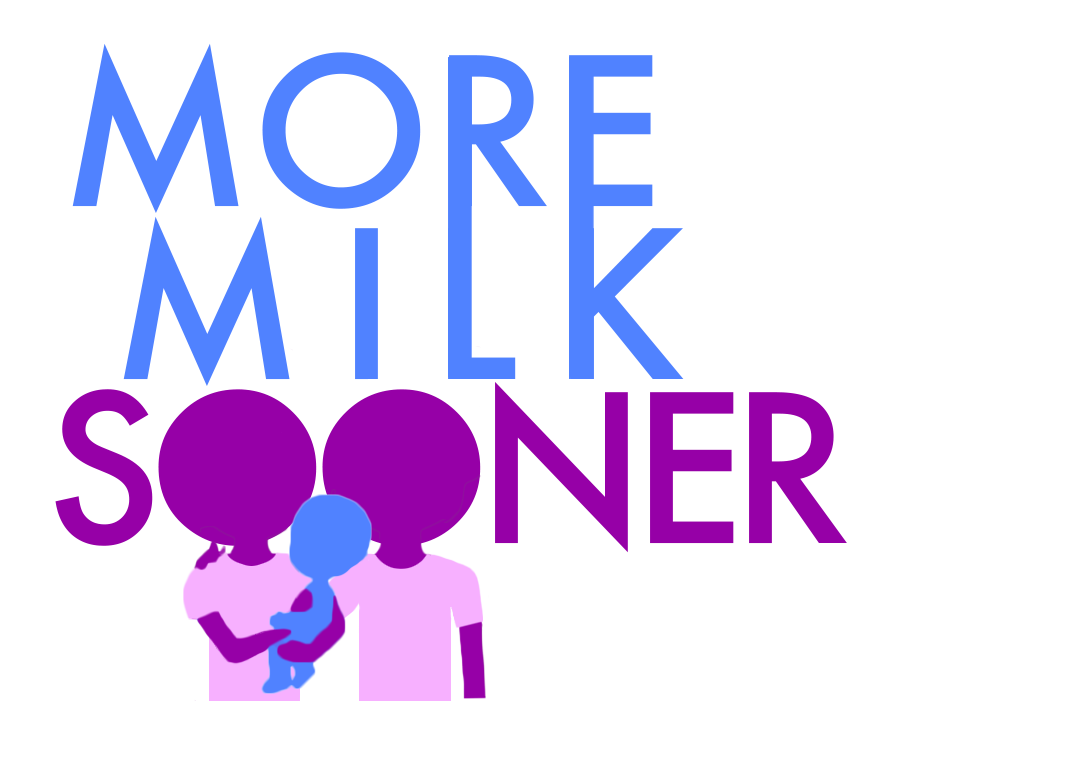 Antenatal Breast Milk Expression - More Milk Sooner is website created by a group of perinatal care providers who are passionate about and are experienced with antenatal milk expression. Antenatal milk expression has traditionally been used in situations where the baby is at high risk for supplementation but evidence has shown that it is also safe for use with low risk pregnancies. It is however contraindicated in some pregnancies. A list of contraindications can be found in the following research article: "Safety and efficacy of antenatal milk expressing for women with diabetes in pregnancy: protocol for a randomized controlled trial".
Check out the More Milk Sooner website for informative articles, videos, and other resources that support the practice of hand expression during the antenatal period.
---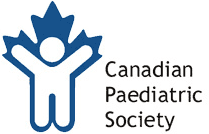 Call for NRP Research Grants - The CPS Neonatal Resuscitation Program (NRP) Steering Committee recognizes the importance and value of research as a vehicle to guide practice and advocates for the initiation and development of a program of neonatal resuscitation research. In this light, the Committee has created several awards to support ongoing research. The submission process for nominations is currently open. All submissions must be received by January 7, 2022. For more information and/or to submit your nomination go to the CPS website.
---

SOGC Statement on COVID-19 Vaccination in Pregnancy – The Society of Obstetricians and Gynecologists of Canada has reaffirmed their statement on COVID-19 in pregnancy.
To access the updated practice resource go to the SOGC website.
---



Recent Publications of Interest – Several publications have been recently released and are now available for your review. The titles with links have been provided below for your information and reading enjoyment:
---
Feel free to share the RCP's e-News with your colleagues.
If you have any questions or comments, please contact the RCP office at rcp@iwk.nshealth.ca.
Manage your RCP e-News subscriptions