---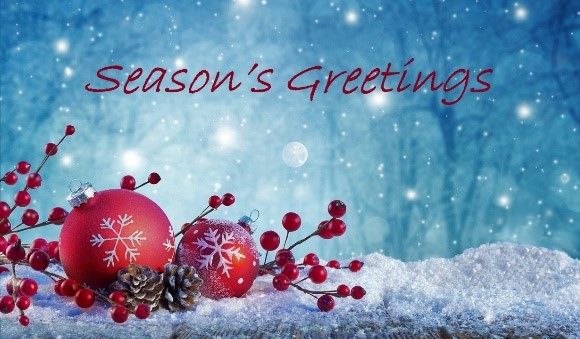 The Reproductive Care Program of Nova Scotia would like to take this opportunity to extend warm greetings and much gratitude to all perinatal care providers for their dedication and tireless efforts during this challenging time.
Wishing you and your loved ones a season filled with peace, happiness, and good health.
From the staff of the Reproductive Care Program of Nova Scotia.
---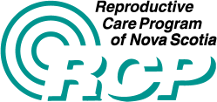 RCP is Open for Business - The Reproductive Care Program of Nova Scotia (RCP) continues to provide assistance and support. RCP staff members are working from home as much as possible but will respond to your questions as usual. Currently, e-mail and our contact us page are the most efficient ways to reach us. Please take care of yourselves and your loved ones during this trying time.
COVID-19 Resources for Nova Scotia Health Care Providers – RCP has complied a number of resources and information for NS care providers. The most recent bulletin was updated December 14, 2020. The full list of resources can be found on the RCP website COVID-19 page. 
RCP Webinar Series: – RCP is offering webinar education on a variety of perinatal topics appealing to providers working in all areas of maternal and newborn health. Part two of the series focused on urgent and emergent care needs in pregnancy and is scheduled for Tuesday, January 12, 2021 - 12:00 to 14:00 and is titled: Managing Obstetric Emergencies (Overview). This session may appeal to providers working in Emergency or Outpatient Departments, or in the pre-hospital environment.
Objectives:
1. Review sources of knowledge & supports for maternity care
2. Assessment and care of pregnant women who present in the ED
Trauma
Cardiac Arrest
Bleeding: Pre- and Post- Natal
Hypertension
To register for this online event CLICK HERE.
---
RCP News: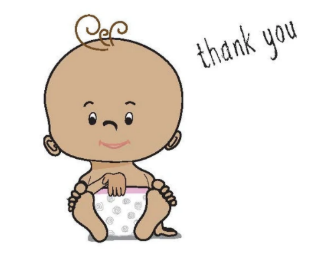 As we bid adieu to 2020 and move into a new year, RCP has news of a significant transition to share. Dr. Heather Scott will be stepping away from her role in January 2021, after 20 years of serving as the RCP Obstetrical Medical Advisor. In July Dr. Scott became the Head of the Division of Obstetrics for IWK Health. She added this incredibly busy role to her clinical responsibilities as a maternal fetal medicine specialist, her leadership with LifeFlight, her national and international work, and the many activities that come with the RCP role. With her new appointment Dr. Scott agreed to continue with RCP until we could plan a smooth transition. During the last six months she has balanced more than should be humanly possible with her characteristic energy and grace. Although Dr. Scott is stepping away from the Obstetrical Medical Advisor position, she will maintain her involvement with several important provincial initiatives. As she passes the torch to Dr. Melissa Brooks, we at RCP extend to Heather our deepest gratitude and our profound admiration for all she has done to support her RCP colleagues and others across the province, to advance maternal and newborn care in Nova Scotia.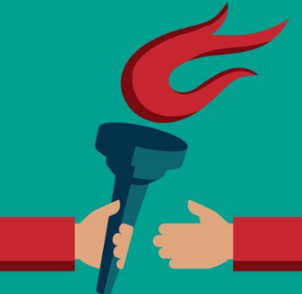 Dr. Melissa Brooks is a practicing obstetrician gynecologist at the IWK Health Centre and Medical Director of the Nova Scotia Women's Choice Clinic. Originally from New Brunswick, she relocated to Nova Scotia to complete both medical school and residency through Dalhousie University. Upon completion of residency Dr. Brooks worked as a community obstetrician gynecologist in Truro at the Colchester East Hants Health Center. She has a particular interest in improving healthcare for underserved populations. Dr. Brooks is a long-time activist for women's and reproductive health. She is a member of the Contraception and Abortion Research Team, a national, interdisciplinary, cross-sectoral collaboration performing research to support health services and policies to ensure equitable access to high-quality family planning knowledge, methods and services for women and families. Melissa is excited to carry on this journey of improving women's healthcare in the province through working with RCP and we welcome her to the RCP team!
---

Influenza Vaccine Advisory: Suspension Lifted on Flulaval Tetra (lot # KX9F7) - The Nova Scotia Department of Health and Wellness (DHW) is advising immunization providers that the suspension of Flulaval® Tetra vaccine lot number KX9F7 has been lifted. The DHW is advising to release the hold on the product and used for administration. For additional details see the memo from Dr. Robert Strang.
---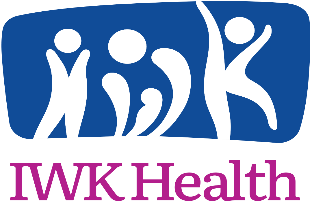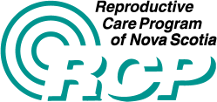 COVID-19 and Pregnancy: Maternal and Newborn Care Bulletin #5 - In conjunction with the IWK Health Centre and the Nova Scotia Health, RCP has released the next bulletin to share current information and provide guidance about care for pregnant and childbearing persons and newborns in Nova Scotia during the COVID-19 pandemic. This bulletin includes information on the initial phase of Nova Scotia's COVID-19 immunization campaign that began this month. The direct link to the PDF can be found on the RCP website.
---


BFI Designation Awarded in NS - Congratulations to Aberdeen Regional Hospital (ARH) on receiving their Baby Friendly Initiative (BFI) designation. Kudos to the ARH team for their hard work and dedication in fulfilling the requirements of the Breastfeeding Committee of Canada BFI 10 Steps and WHO Code Outcome Indicators. Well done team!
---
CPS NRP Research Grant: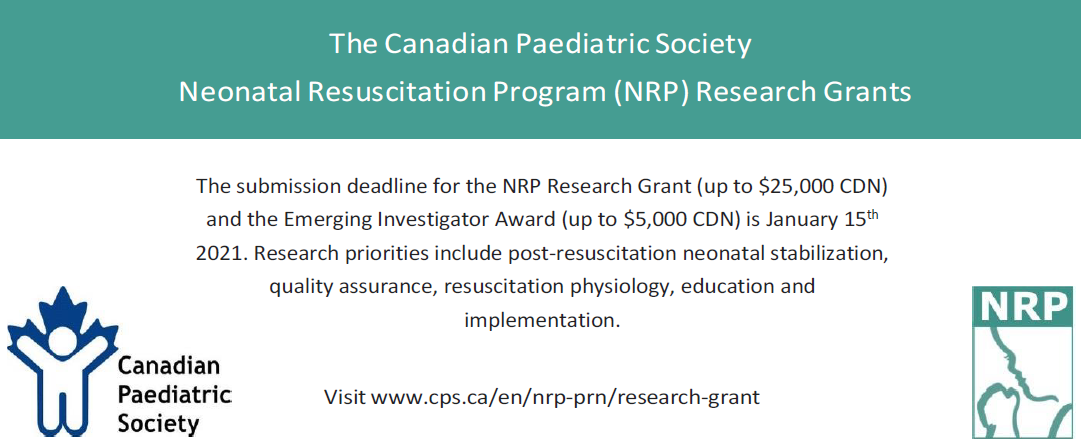 ---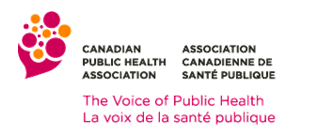 Cannabis Knowledge Exchange Hub Canadian Research - Cannabis use disorder and the future risk of cardiovascular disease in parous women: a longitudinal cohort study. This study demonstrated that cannabis use disorder was associated with 1.48 times the risk of cardiovascular hospitalization, compared with no cannabis use disorder. The association was greater for cannabis with concomitant use of other substances than for cannabis alone. Cannabis use disorder was strongly associated with hemorrhagic stroke, even with adjustment for other substance use. Click here to read the full article. 
---

Cochrane Coronavirus Resources and News – Check out the latest content related to the coronavirus (COVID-19) pandemic and the various related activities that Cochrane is undertaking in response. The webpage will be continually updated as new resources are available. Included is information and resources for:
Public, patients, and care providers
Healthcare workers
Researchers
Policy and guideline developers
---

Updated Statement on Pregnant Workers during the COVID-19 Pandemic – The Society of Obstetricians and Gynaecologists of Canada (SOGC) has updated their resource related to pregnant workers. The document is intended to provide prenatal care providers with guidance about additional considerations for the pregnant workforce. As the body of medical knowledge grows throughout the COVID-19 pandemic, SOGC has committed to reviewing the available literature on a regular basis and to updating recommendations if appropriate.
---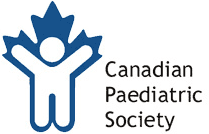 Recent Publications of Interest – Several publications have been recently released and are now available for your review. The titles with links have been provided below for your information and reading enjoyment:
---
Feel free to share the RCP's e-News with your colleagues.
If you have any questions or comments, please contact the RCP office at rcp@iwk.nshealth.ca.
Manage your RCP e-News subscriptions