---
RCP is Open for Business - The Reproductive Care Program of Nova Scotia (RCP) continues to provide practice support to NS care providers. RCP staff members have begun hybrid working arrangements; with a combination of working both in-office and at home. As usual, RCP will respond to your inquiries. Currently, e-mail and our contact us page are the most efficient ways to reach us.
RCP Webinars: – RCP offers webinar education on a variety of perinatal topics appealing to care providers working in all areas of maternal and newborn health. Previously recorded webinars can be accessed and viewed at your leisure on the RCP website.
The most recent recording posted is the Care of the Late Preterm Infant webinar.
Watch the RCP website for details regarding topics, learning objectives and registration information for future sessions. Suggestions for future topics are always welcomed. Please send your suggestions via the RCP email: rcp@iwk.nshealth.ca
---

New COVID-19 Vaccine in Pregnancy Resource – Dr. Shelley Deeks, Deputy Chief Medical Officer of Health has released a memo related to booster doses for pregnant individuals. The COVID-19 Vaccine Memo - Pregnancy Booster Dose Interval - Jan 24, 2022 is related to the COVID-19 mRNA vaccine booster dose and a shortened interval (140 days) for individuals who are pregnant.
---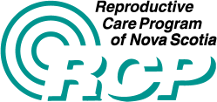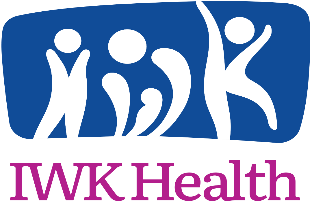 Gestational Diabetes Screening: A new approach – Care providers across Nova Scotia are moving to changing practice with the method of screening for gestational diabetes (GDM). To learn more about this new approach to screening go to the RCP website. RCP has provided a clinical practice resource with algorithm, a Laboratory memo, and recorded webinar to provide information to support practice.
---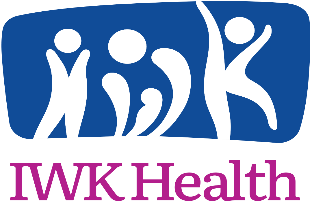 Prenatal Outreach – The IWK has developed the following initiatives using online methods as a way to provide information to the perinatal population. They are open to all perinatal patients across the province. Please share with your patients.
Breastfeeding Zoom classes: Breastfeeding classes are offered on the first Wednesday of the month at 6pm. To register for the class email breastfeedingzoomclass@iwk.nshealth.ca to get a link to the zoom class and the list of upcoming dates. Classes usually are 1.5 hours in length and consist of slides with questions and answers at the end of class. All pregnant and postpartum patients are welcome!
Instagram - @IWKpregnancy: The Instagram account provides useful reliably sourced information and education related to pregnancy, birth/postpartum, and infant feeding. Currently the account has >900 followers! The account includes information such as: lists for what to bring to hospital, links to credible websites, resources for patient's who've experienced a loss, and a favorite - "position of the week", featuring various positions for comfort to facilitate labour and birth. There's even a recorded "Q &A session" on labour and birth!
---

Free Virtual Health & Wellness Programs - Nova Scotia Health offers a variety of online wellness programs for adults of all ages to help them manage and improve their health and well-being.
The programs are free and open for anyone who lives in Nova Scotia. A valid Nova Scotia health card number is required to register for most programs. These programs will help empower individuals in the areas of Reducing Your Health Risks, Healthy Eating, Physical Activity, Mental Wellness and Parenting. Visit www.HealthyNovaScotia.ca to see a full list of the online wellness sessions available and to register online.
---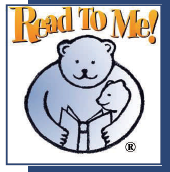 'Read To Me' Program is Celebrating a Special Milestone - On January 27th, 2022, Read to Me, Nova Scotia's early reading promotion program, will reach an exciting milestone. They will celebrate 20 years of giving a free, bright yellow bag of books to every baby born in Nova Scotia. The program was launched on Family Literacy Day, January 27th, 2002, at the IWK Health Centre, Cape Breton Regional Hospital and Yarmouth Regional Hospital. Over the next two years, the program expanded to every hospital in the province that offers maternity services.
To date the program has given 157,500 bags containing over 367,000 baby books. Some of their accomplishments include:
Read to Me bags come in five languages: Arabic, Chinese, English, French, and Mi'kmaq
We can add a book to the bag in 22 additional languages upon request
We offer books in American Sign Language and Braille
We give a special bag to babies admitted to Neonatal Intensive Care Units in Nova Scotia
In Nova Scotia they reach all children at birth, helping provide every baby the best possible start in life. Putting books into the hands of families on day one has a lifelong impact on health and wellbeing and reaps economic dividends as children grow into productive adults. They are grateful to have shared books with families for the last 20 years, and we look forward to continuing to welcome every Nova Scotian into the world with the joy of reading.
---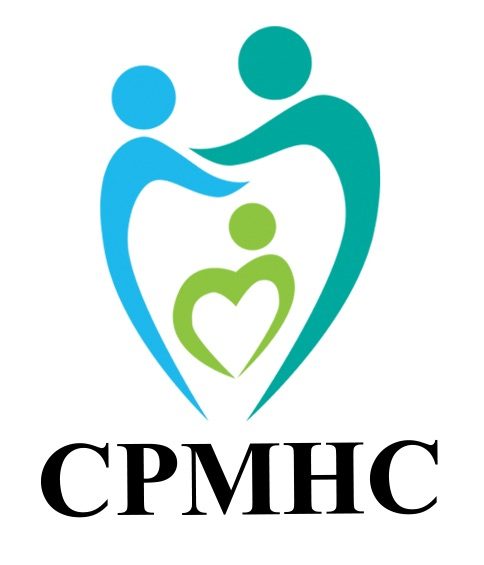 National Mental Health Strategy – The Canadian Perinatal Mental Health Collaborative (CPMHC) work and mission is to lobby the federal government to create a national perinatal mental health strategy that will provide direction, policy, and funding for improvements to perinatal mental health care including universal screening and timely access to treatment for all individuals during preconception, pregnancy and the postpartum periods.
For more information about this group's important work go to the CPMHC website and to view the full CPMHC Report click here.
---

Opportunity: Baby-Friendly Initiative (BFI) Coach and Mentoring Program – The Breastfeeding Committee for Canada (BCC) is preparing for a new phase of support to scale up BFI implementation across Canada. The Breastfeeding Committee for Canada (BCC) is seeking motivated and dynamic individuals across Canada to be Baby-Friendly Initiative Coaches and Mentors for hospitals and community health services that are working toward Baby-Friendly designation. The BFI Mentor and Coach will actively engage organizational leadership and BFI teams and share expertise and resources that are evidence-based and aligned with the World Health Organization and the BCC guidelines for Baby-Friendly Initiative Implementation. For additional details and to apply, see the job posting on the BCC website.
---


COVID-19 News Stories:
---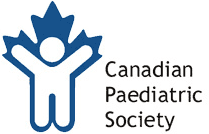 Recent Publications of Interest – Several publications have been recently released and are now available for your review. The titles with links have been provided below for your information and reading enjoyment:
---
Feel free to share the RCP's e-News with your colleagues.
If you have any questions or comments, please contact the RCP office at rcp@iwk.nshealth.ca.
Manage your RCP e-News subscriptions