---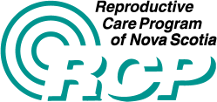 RCP is Open for Business – The Reproductive Care Program of Nova Scotia (RCP) continues to provide assistance and support. RCP staff members continue to work from home as much as possible but will respond to your questions as usual. Currently, e-mail and our contact us page are the most efficient ways to reach us. Please take care of yourselves and your loved ones during this trying time.
RCP Webinars: – RCP offers webinar education on a variety of perinatal topics appealing to care providers working in all areas of maternal and newborn health. Previously recorded webinars can be accessed and viewed at your leisure on the RCP website. The following sessions are planned for the Fall:
14 September 2021: Neonatal Infection (Dr. Danielle Styranko)
09 November 2021: Care of the Late Preterm Infant (Dr. Walid El Naggar)
Watch the RCP website for more details regarding learning objectives and registration information. Suggestions for future topics are always welcomed. Please send your suggestions via the RCP email: rcp@iwk.nshealth.ca   
RCP Needs Your Feedback - During Perinatal Clinical Reviews, the Reproductive Care Program clinical team often has discussions about coordination of care. Recently the question of discharges from the NICU has come up in several sites. The IWK staff and physicians have asked RCP to assist with gathering information about criteria for pediatrician referral by the NICU team and the best approach to sharing discharge information with care providers in the baby's home community.
From now until August 31, 2021 we invite you to share your thoughts/preferences in a brief (less than 5 minutes) survey on the RCP website. Information gathered will be shared with the IWK's NICU team for their review of processes for communication and referral at discharge.
Thank you in advance for providing this feedback and we look forward to hearing what you have to say!
Update: Revision of the NS RCP Prenatal Record – The NS RCP Prenatal Record (PNR) has been undergoing an extensive revision for several years now. Following a comprehensive review of the evidence, environmental scan, and incorporation of local survey and focus group results, a revised draft PNR was developed. Beginning in March of 2020 the draft PNR was trialed by care providers in several clinical sites across the province in both paper and EMR formats. Valuable feedback has been received from trial participant's experience with using the record. This extensive feedback will inform the next version of the PNR. It is hoped that RCP will have a final revised version of the PNR for implementation across the province sometime in late 2021 or early 2022. For additional information or if you have questions please contact the RCP email address: rcp@iwk.nshealth.ca
---

CAPWHN 10th Annual Clinical, Education, & Research Conference – The 2021 Canadian Association of Perinatal & Women's Health Nurses Annual Clinical, Education, & Research Conference will be held virtually. The conference theme is "Celebrating Resilience" and will be held on September 23-25, 2021. Enjoy two days of educational content, networking and entertainment. For more information and to register go to the CAPWHN website. CAPWHN members are encouraged to attend the CAPWHN AGM which is also being held virtually on September 23rd at 4:10 PM EST.
---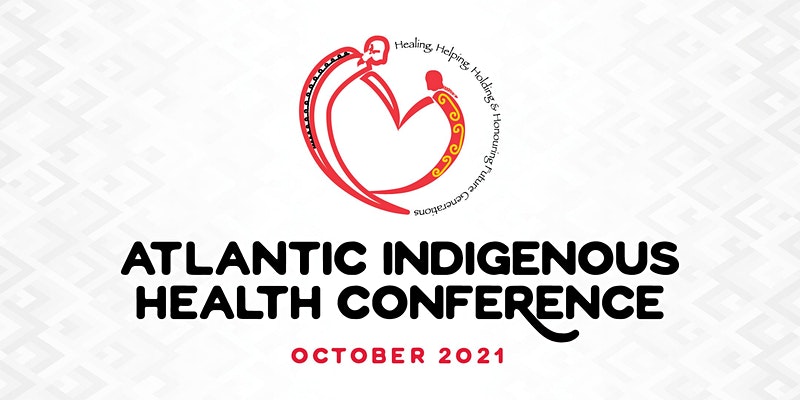 Atlantic Indigenous Health Conference
Join the Atlantic Indigenous Health Conference on October 5-7, 2021. The conference is hosted by the Atlantic Policy Congress of First Nations Chiefs Secretariat and will take place over three days and will include the Honouring Our People Awards. Agenda and speaker information coming soon.
Conference registration is free. To register click here.
---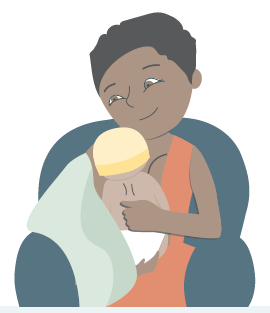 Are you interested in lending your voice to support breastfeeding in Nova Scotia?
A team of researchers want your input to understand how to support integrated and sustained implementation of the Baby-Friendly Initiative in health organizations in Nova Scotia to optimize provincial breastfeeding outcomes. Given your experience in this area, we want to know about the barriers and facilitators experienced with implementing the Baby-Friendly Initiative in your clinical practice. This information will help identify strategies for supporting BFI implementation across the province.
Participation in this important research includes an interview and completion of a brief questionnaire. If you wish to participate please contact Dr. Britney Benoit, PhD RN at: bbenoit@stfx.ca 
---

Online Intrapartum Nursing Course: Algonquin College – In this course students will explore intrapartum factors affecting maternal, fetal and neonatal outcomes. Focus is on the assessment and care of the childbearing person and fetus during labour and birth, including fetal health surveillance, labor support, pain management, labour induction and augmentation, and labour complications, such as fetal malpresentations and malpositioning, labour dystocia, shoulder dystocia, placental abnormalities, cord prolapse, precipitous birth and operative delivery. For more information go to the Algonquin College website.
---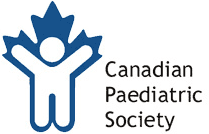 Recent Publications of Interest – Several publications have been recently released and are now available for your review. The titles with links have been provided below for your information and reading enjoyment:
---
Feel free to share the RCP's e-News with your colleagues.
If you have any questions or comments, please contact the RCP office at rcp@iwk.nshealth.ca.
Manage your RCP e-News subscriptions