---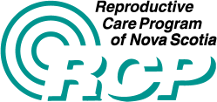 RCP is Open for Business - The Reproductive Care Program of Nova Scotia (RCP) continues to provide assistance and support. RCP staff members are working from home as much as possible but will respond to your questions as usual. Currently, e-mail and our contact us page are the most efficient ways to reach us. Please take care of yourselves and your family during this challenging time.
Intrauterine Fetal Death and Stillbirth: Guidelines for Investigation – RCP has revised this guideline which presents care and investigative options for pregnant persons and their families who experience an intrauterine fetal demise (IUFD) or stillbirth. The content is organized into standard and selective investigations classified by pregnancy timing and type of investigation: maternal, fetal or placental. Processes for patient and family informed decision-making are also outlined. See here for the updated guideline.
COVID-19 Resources for Nova Scotia Health Care Providers – RCP has complied a number of resources and information for NS care providers. The full list of resources can be found on the RCP website COVID-19 page.
---

RH Program of Nova Scotia:
1. Facilities in NS Administering Rh Immune Globulin – The list of Nova Scotia facilities who administer outpatient (non-emergency) Rh immune globulin (WinRho®SDF) has been updated.
2. RH Pamphlet – The RH Factor and Pregnancy pamphlet is available for print in English or French. For details on printing options for IWK and NSH see the RH Program of NS website.
3. Paternal Blood Type Testing in Pregnancy - Rh testing of the baby's biological father can be done to confirm that an Rh negative pregnant person truly requires administration of Rh immune globulin (WinRho®SDF). When the father's blood is tested and found to be Rh negative, by routine methods, the laboratory will do an additional more sensitive "weak D" test to determine if administration of Rh immune globulin (WinRho®SDF) can be safely omitted. Please note that if paternity is unknown or uncertain none of this applies and testing is unnecessary.
Laboratories need to know when paternal testing is being requested to determine the need for WinRho®SDF. When doing paternal testing:
a. Check off ABO & Rh type (or blood type).
i. DO NOT check off antibody screen! This additional testing is not required. It creates additional work for Lab staff and wastes resources.
b. Add comment: Paternal testing. Partner Rh negative.
Further details on paternal blood type and antigen testing related to pregnancy can be found on the Rh Program website. For further questions, please contact the Rh Program of Nova Scotia at 902-470-6458.
---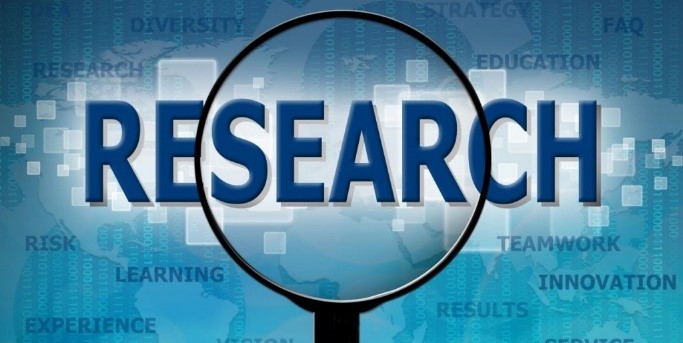 Invitations to Participate in Research Studies:
1. Mother's Heart Study – Do you provide care to pregnant persons who experience hypertension in pregnancy? A group of researchers want to hear from you to learn how to better provide information and referral when pregnancy is complicated by hypertension. For more information and/or to participate in the study contact a member of the study team at: 902-470-7473 or by email at: AnesthesiaResearch@iwk.nshealth.ca
2. Mothers' Experience of Postnatal Adjustment during COVID-19 Survey – The information from this study will help to better understand mothers experience after birth during COVID-19 and assist with identifying potential areas for improvement to support mothers across the Maritimes. Please share this study invite with your patients. To participate and complete the survey, (which closes Oct. 31st, 2020), go to: https://tinyurl.com/momlinc-covid
---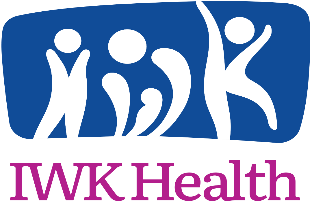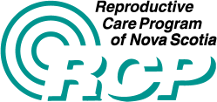 COVID-19 and Pregnancy: Maternal and Newborn Care Bulletin #3 - In conjunction with the IWK Health Centre and the Nova Scotia Health, RCP has released a bulletin to share current information and provide guidance about care for pregnant and childbearing persons and newborns in Nova Scotia during the COVID-19 pandemic. The bulletin will be updated as new information becomes available. The direct link to the PDF can be found on the RCP website.
---

PHAC Breastfeeding Booklets Now Accessible - Print copies of the Public Health Agency of Canada's breastfeeding booklets are now available. Free copies can be accessed via the "Order free copies" on the right side of the web page via the links provided below:
Please share widely with your patients and colleagues.
---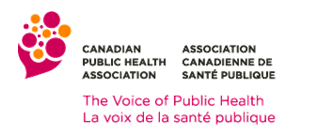 Cannabis Update – Canadian Research:
Perceptions about cannabis use during pregnancy: a rapid best-framework qualitative synthesis - Women who continued to use cannabis during pregnancy often perceived less risk compared with nonusers. Their uncertainty regarding adverse consequences, perceived therapeutic effects, and lack of communication with health care providers contributed to cannabis use. Women perceived this lack of counselling as an indication that outcomes of cannabis use while pregnant were not significant. https://link.springer.com/article/10.17269/s41997-020-00346-x
Maternal cannabis use in pregnancy and child neurodevelopmental outcomes - The incidence of autism spectrum disorder diagnosis was 4.00 per 1,000 person-years among children with exposure compared to 2.42 among unexposed children, and the fully adjusted hazard ratio was 1.51 (95% confidence interval: 1.17–1.96) in the matched cohort. The incidence of intellectual disability and learning disorders was higher among offspring of mothers who use cannabis in pregnancy, although less statistically robust. https://www.nature.com/articles/s41591-020-1002-5
---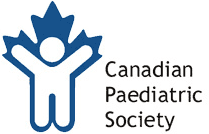 Recent Publications of Interest – Several publications have been recently released and are now available for your review. The titles with links have been provided below for your information and reading enjoyment:
---
Feel free to forward/share the RCP's e-News with your colleagues.
If you have any questions or comments, please contact the RCP office at rcp@iwk.nshealth.ca.
Manage your RCP e-News subscriptions