The 2020 Fetal Health Surveillance Updates Session Objectives:
Identify what has stayed the same and what has changed in the 2020 SOGC Intrapartum FHS Guideline
Discuss the focus of the principles of Intrapartum FHS
Describe IA and EFM classification, interpretation and response
Review the classification of IA and EFM tracings
Workshop Pre-requisites:
There is no pre-requisite work for attendance at this session.
This is an online session offered via Cisco Webex, instructions for connecting will be provided once you have registered.
Currently, as of May 2020, the SOGC Intrapartum FHS Guidelines are available by open access on their website.
2020 FHS Update – Session Recording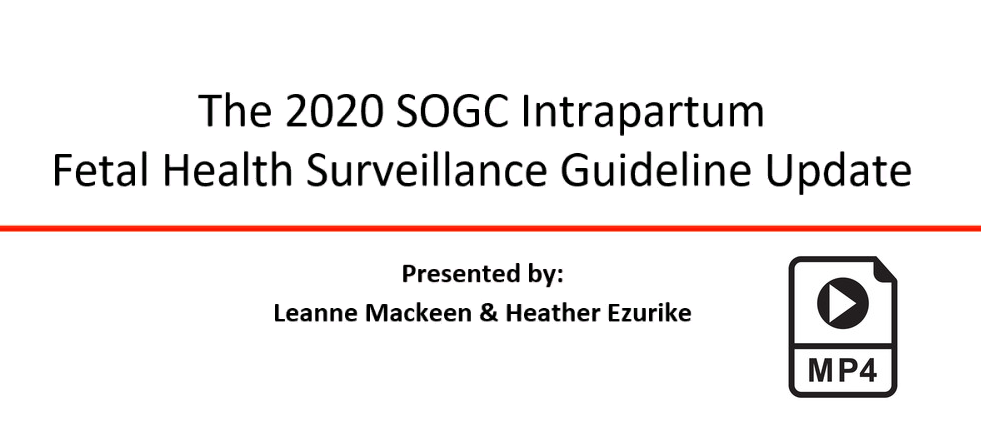 CLICK HERE to fill out an evaluation form after viewing this recording.