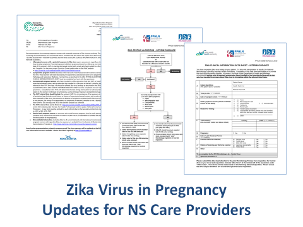 Our Mission
Working with Nova Scotia hospital and community-based health professionals to promote excellence in reproductive, perinatal and newborn health.
Leadership and support
Guidelines and standards
Education
Data collection and analysis
Welcome to Reproductive Care Program of Nova Scotia
Clinical Practice Guidelines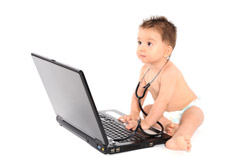 Clinical guidance for perinatal care providers in Nova Scotia. Antenatal screening, unanticipated birth, pain management, induction, cesarean section, newborn care and screening, collaborative care, and more ...
RCP Featured Report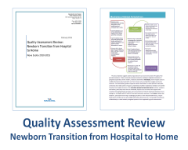 Results of QA reviews that RCP conducted between 2010 and 2015, focusing on newborn transition to the community and maternal self-care following birth.
Atlee Database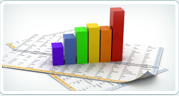 The Nova Scotia Atlee Perinatal Database and how to access data for research and health care planning, application forms and protocol, data management principles, data documentation, coding manuals, publications, and more…
No front page content has been created yet.