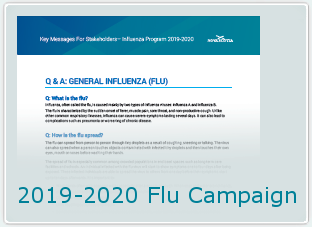 Our Mission
Working with Nova Scotia hospital and community-based health professionals to promote excellence in reproductive, perinatal and newborn health.
Leadership and support
Guidelines and standards
Education
Data collection and analysis
Welcome to Reproductive Care Program of Nova Scotia
Practice Resources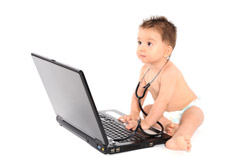 Clinical guidance for perinatal care providers in Nova Scotia. Antenatal screening, unanticipated birth, pain management, induction, cesarean section, newborn care and screening, collaborative care, and more ...
Featured Learning Module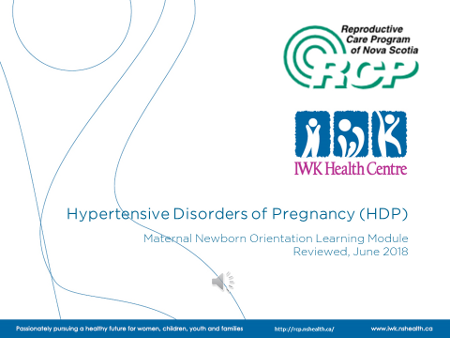 Learn about hypertension in pregnancy in this recently updated maternal newborn orientation learning module, one of twelve learning modules RCP provides.
Featured Practice Resource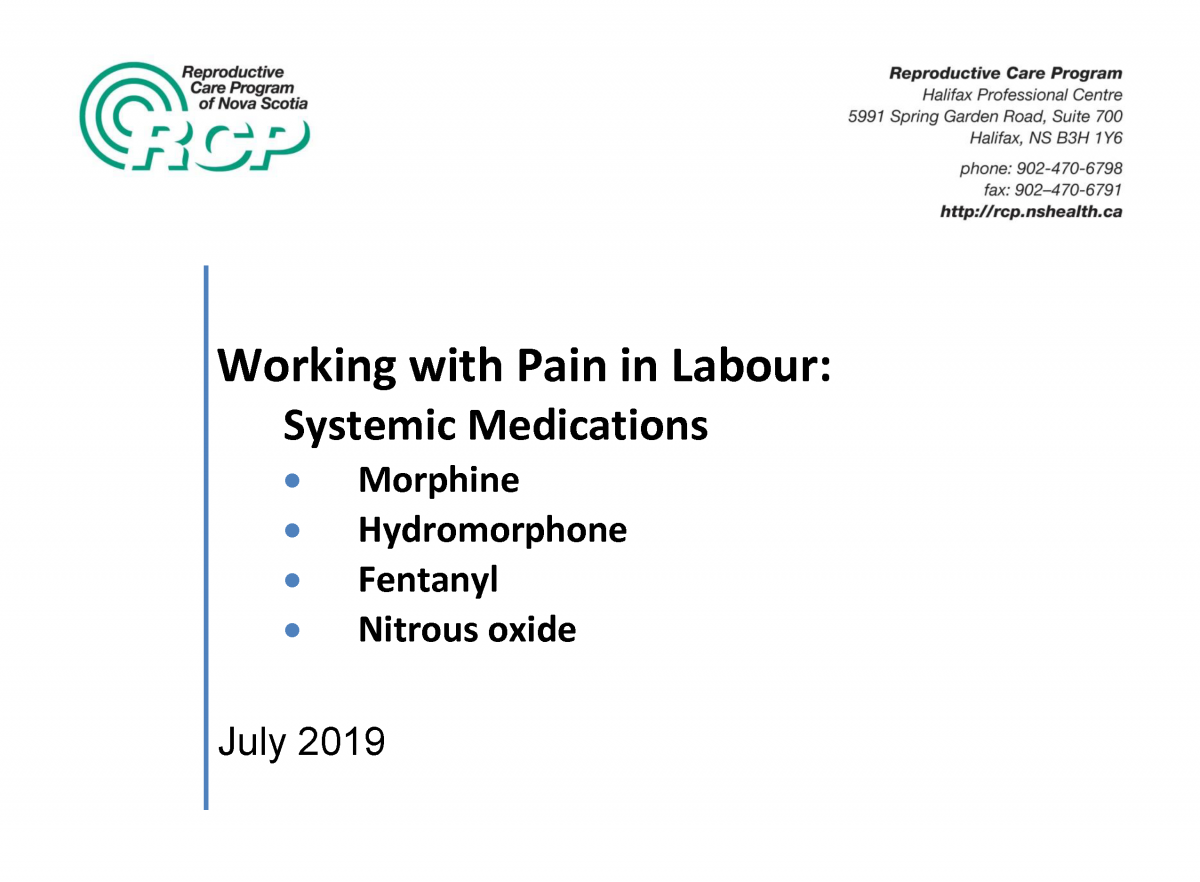 Revised guide to use of systemic medications for labour pain: morphine, hydromorphone, fentanyl
nitrous oxide. Parenteral medication chart provides routes of administration and dosing options.
No front page content has been created yet.