Open for Business
The Reproductive Care Program of Nova Scotia (RCP) continues to provide assistance and support.  RCP staff members are working from home as much as possible but will respond to your questions as usual. Currently, e-mail and our contact us page are the most efficient ways to reach us. Please take care of yourselves during this challenging time.
Welcome to Reproductive Care Program of Nova Scotia
Featured Practice Resource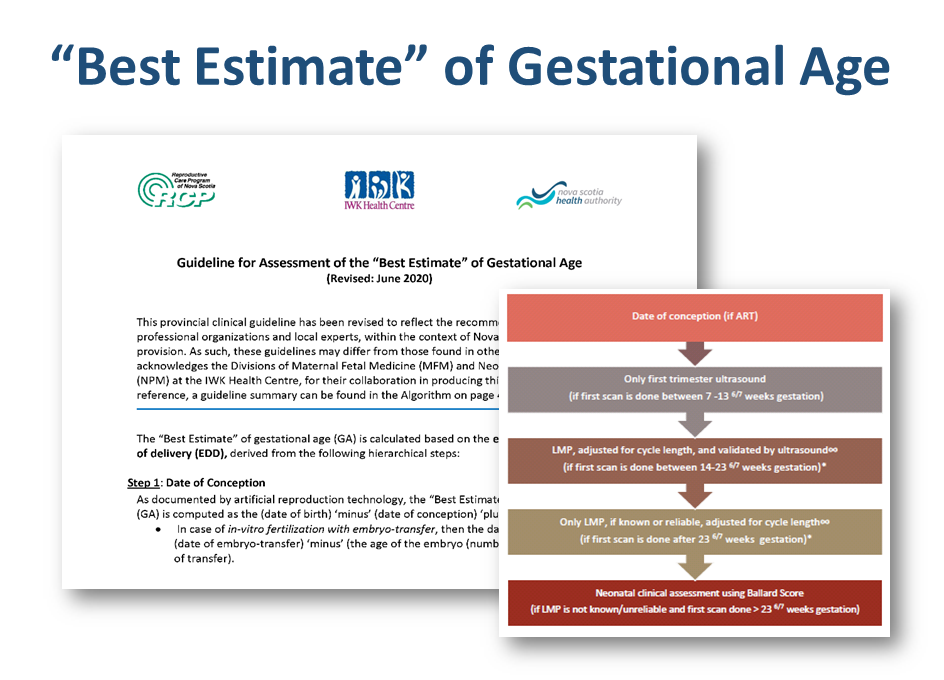 Nova Scotia's 6-step process and algorithm for estimating the gestational age of a fetus. This clinical guideline, revised in June 2020, reflects the recommendations of national professional organizations and local experts.
Breastfeeding Resources
RCP celebrated World Breastfeeding Week Oct 1 - 7 with these important messages from the Breastfeeding Committee for Canada and the Baby-Friendly Initiative.
2020-2021 Flu Campaign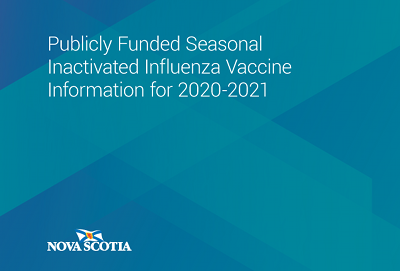 Influenza Vaccination Program 2020 - 2021: Dr. Strang's memo, information for health care providors, key messages for stakeholders
No front page content has been created yet.