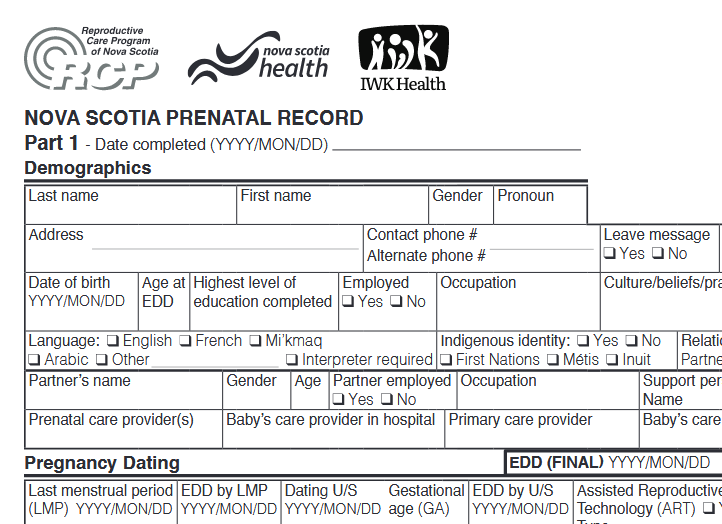 The New RCP NS Prenatal Record
An extensive revision to the RCP Nova Scotia Prenatal Record (PNR) is complete! We are excited to share that the new PNR is now available for use in a paper format. We anticipate that there will be a period of transition for care providers as they shift to utilizing the updated PNR for documentation of antenatal care. Watch for a paper supply of the PNR to be sent to your practice. A sample of the PNR and the accompanying Companion Document can be viewed here.
Welcome to Reproductive Care Program of Nova Scotia
NSAPD Data Access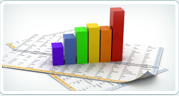 The Nova Scotia Atlee Perinatal Database and how to access data for research and health care planning, application forms, data management principles, data documentation, and more…
Featured Practice Resource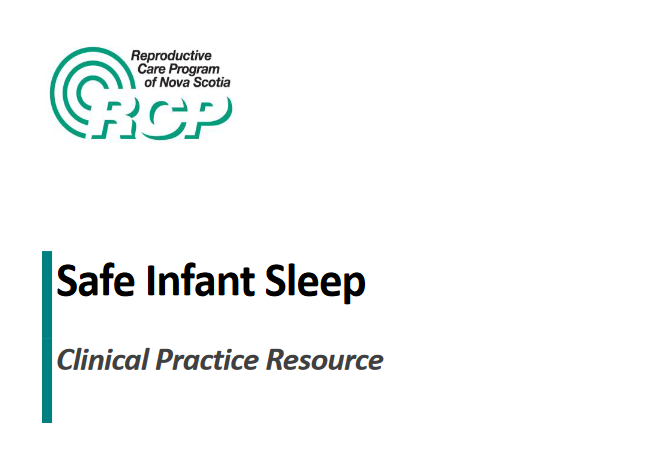 A guide for perinatal care providers to educate and support families to make informed decisions about safe sleep practices and harm reduction approaches.
Knowledge Platform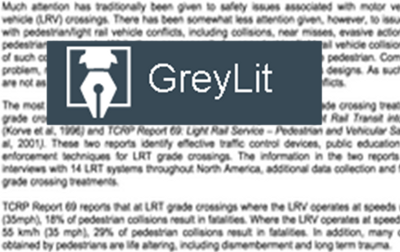 Search, share, review and collaborate using the GreyLit knowledge mobilization platform
No front page content has been created yet.